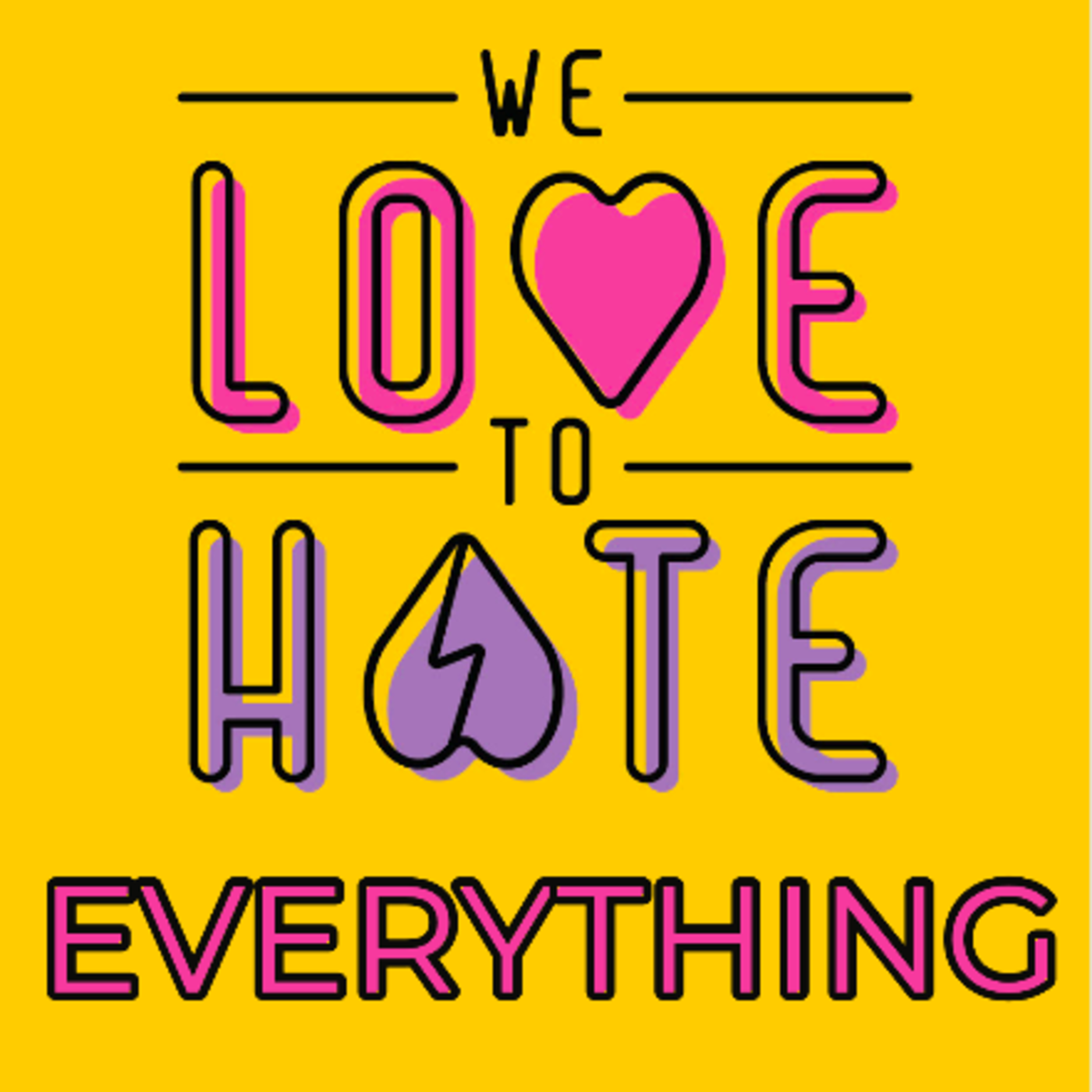 We Love to Hate Everything
Weekly rundown of the things we loved to hate this week on TV and in pop culture. Jodie & Amanda are together again, this time dishing on ALL the things they love to hate! Get to know the hosts of RealiTV & Amanda Loves to Hate Teen Mom in whole new way, beyond 90 Day Fiance, Sister Wives & Teen Mom. From celebrities, TikTok trends, blind items, and annoying newsmakers that've got to go, these funny ladies spare no one. So pull up a seat with your new best friends & talk like no one's listening!

---
See acast.com/privacy for privacy and opt-out information.