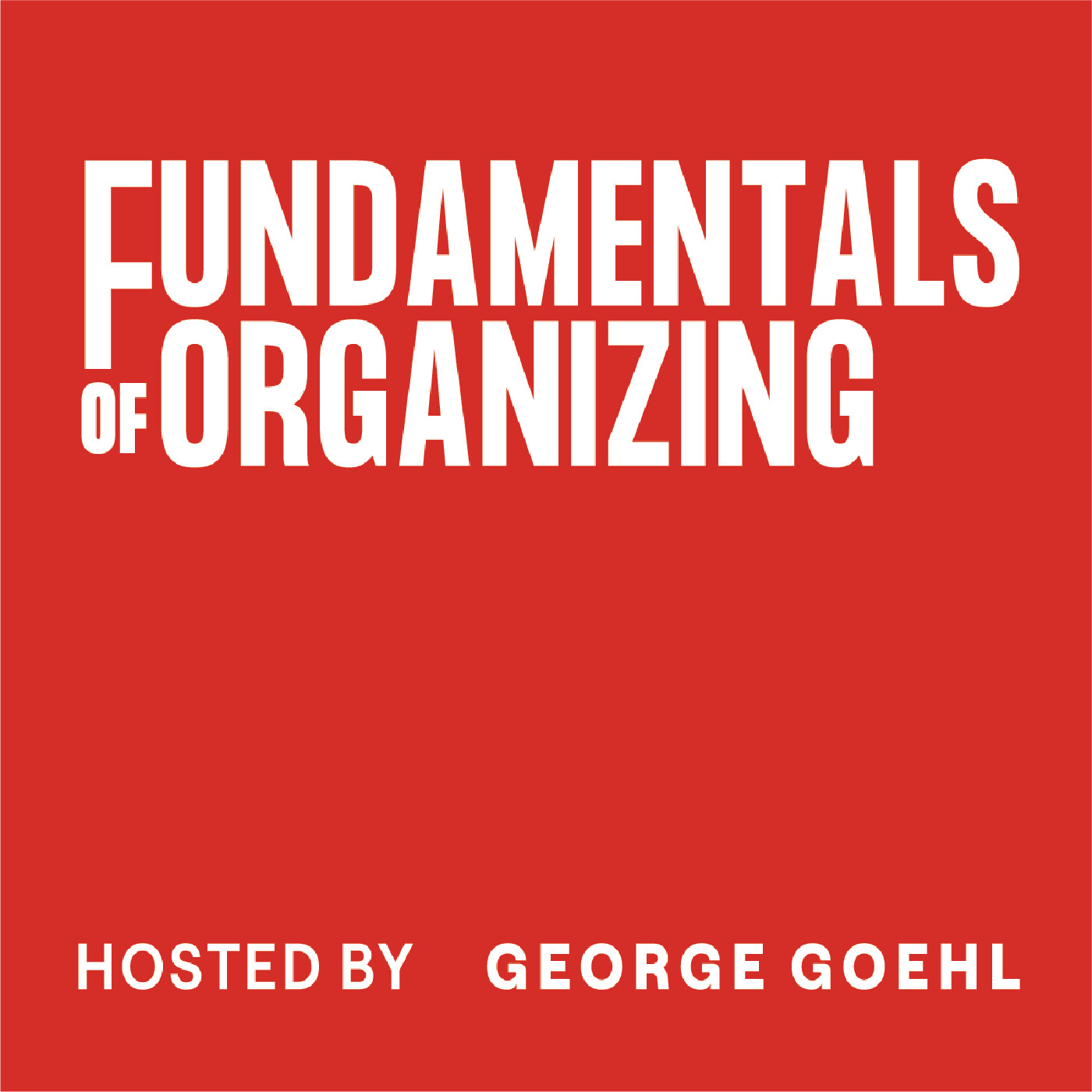 Fundamentals of Organizing
We're talking about applying the craft of organizing to build the future we want. Host George Goehl, one of the nation's leading progressive organizers, interviews trailblazers who have defined the vanguard of the field--innovators who take organizing fundamentals to uncharted territory. Each episode connects to key principles of organizing, exploring the history of the craft and how it lives and breathes in the work being done on the ground today. 
Subscribe to our newsletter here.