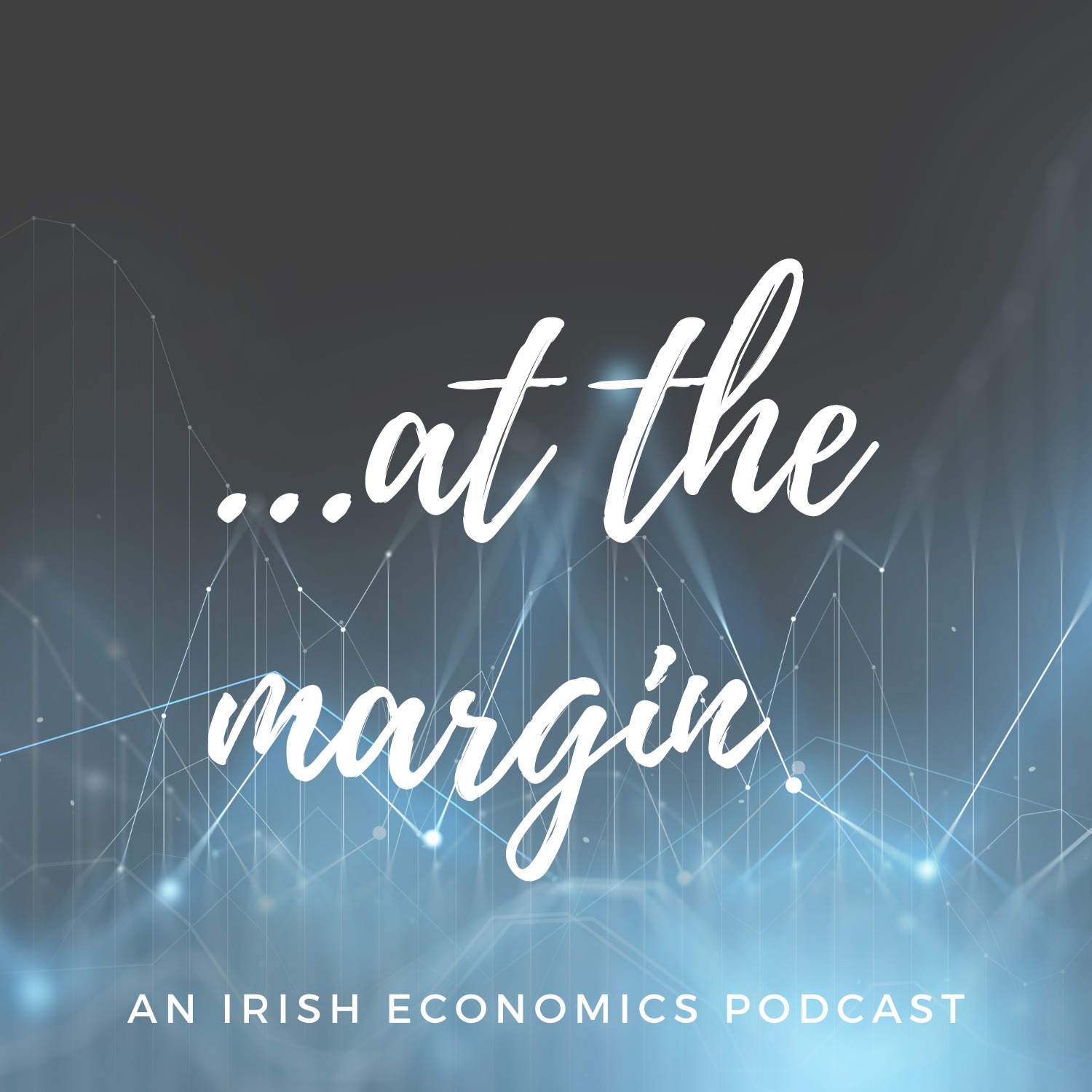 At The Margin: An Irish Economics Podcast
Economics is applied common sense and the podcast will break down the various arguments in everyday language. We will strive to provide an unbiased account of all arguments relevant to a debate. Sometimes the more interesting questions emerge when you scratch the surface and we'll use the economics toolkit to dig these out.
Many of the speakers are working at the cutting edge of their respective fields, guiding us through both the accumulated evidence and showing us where things are likely to develop in the immediate future.
Guests that are well-regarded in Ireland and abroad have featured, including Prof. John FitzGerald (TCD), Prof. Stephen Kinsella (UL) and Prof. Michael McMahon (Oxford). Topics are diverse, with the macroeconomy, the environment, Ireland's economic history and COVID-19 all featuring.
---
See acast.com/privacy for privacy and opt-out information.