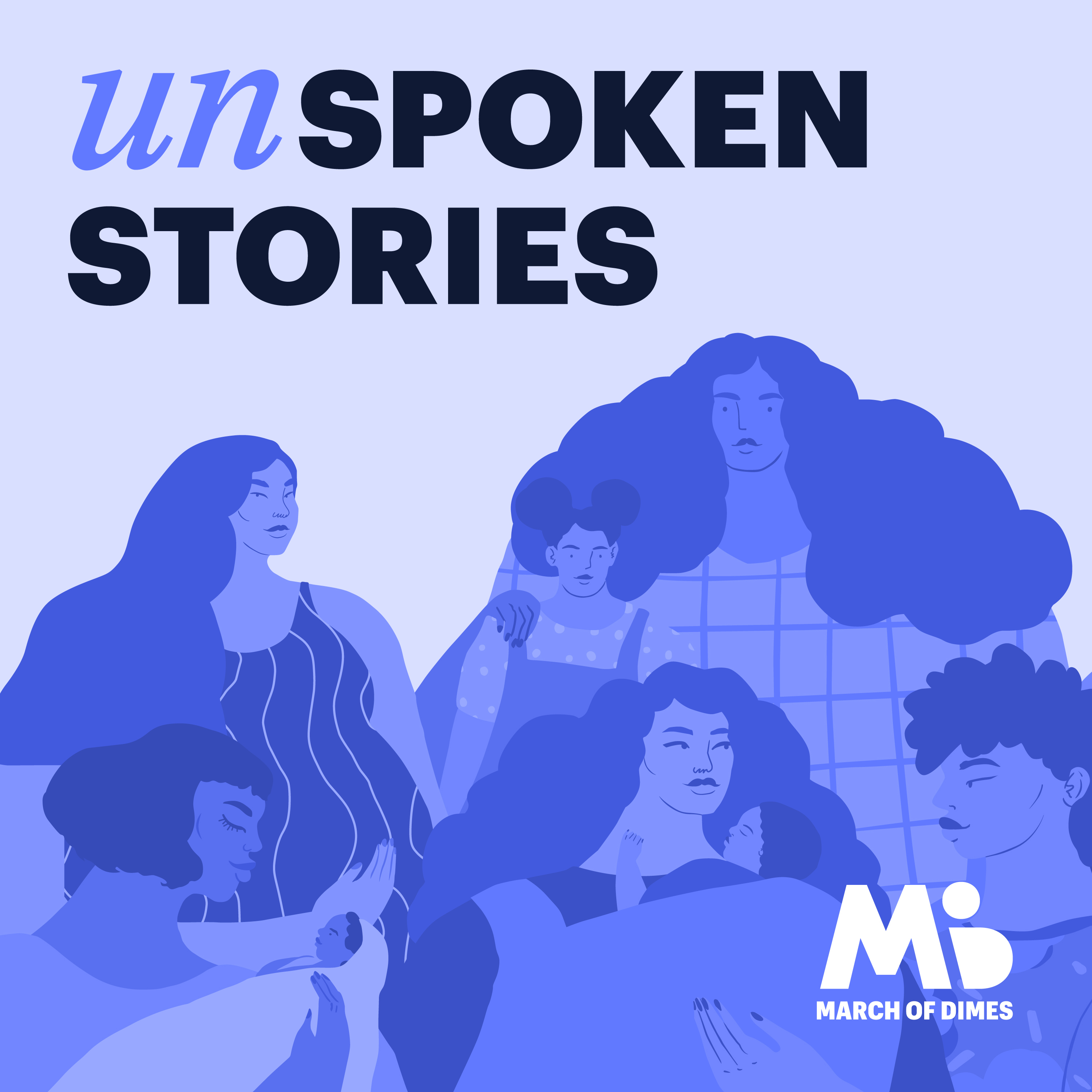 Unspoken Stories: A March of Dimes Podcast
Honest stories of pregnancy, parenthood and loss are too often left unshared. We are here to tell the real stories.
Join mom, actress and advocate, Tatyana Ali to hear real stories about the joys and humor of parenting to the heartbreak and loneliness of miscarriage and loss in a new podcast from March of Dimes. Each episode features a parent's honest story about the realities of starting a family.
It only takes hearing one story like your own to know you are not alone.
To join the conversation, go to UnspokenStories.org and MarchofDimes.org